This latest Insoft's web application allows transit operation teams to visualize the fleet in real time. Various data about location, schedule adherence and occupancy rates are displayed on a city map in real time. The data available through this web app is an essential tool for smart cities and transit organization to help improve customer experience.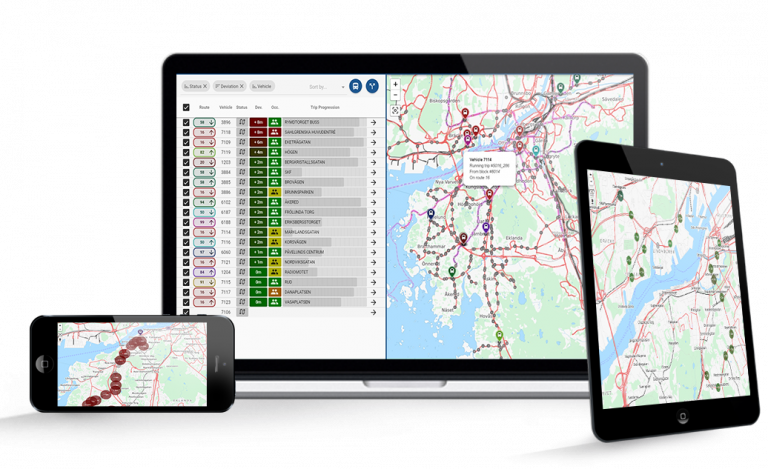 Two levels of functionality available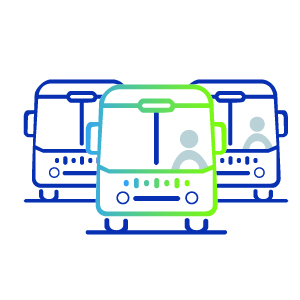 In this option, every time the train closes its doors, the data is sent to a back-end server, containing the GPS position, the boarding and alighting. The back-end server processes the data to calculate the load and save the information in a database.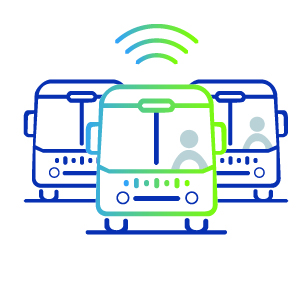 Allows the user to see boarding, alighting, load, stops, route and schedule adherence data. It is the optimum real-time solution. This allows the customer to know what their vehicle did, is doing and will do during the day.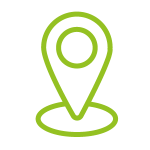 Follow each vehicles in a real-time map with precision and accuracy.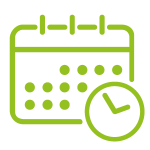 Analyze your fleet time adherence live on a city map allowing you to instantly know which vehicles are late, on-time or early.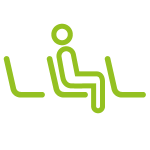 Optimize the customer satisfaction by analyzing the occupancy of the vehicles, from empty to over-crowded.
Want to know about all our technologies?
With our devoted team of programmers, engineers, and designers, we create softwares tailored to your needs. Insoft Research can provide you and your team a turnkey product that can be easily integrated and customized to help you solve your everyday challenges.