Complete and innovative software solution
InSoft Research designs, develops and implements software to support people and passenger counting and traffic analysis. Our software solutions are designed in-house, in our Quebec City office, and allow our customers to get a complete turnkey solution.
Furthermore, one of the tasks assigned to our team of experts is to be on the lookout for new trends and opportunities in regards to the development of data analysis and traffic software.
An architectural design service is also available when implementing a software in a company to allow maximum integration and customization for the client. Thus, InSoft can offer you a software suite that fits your needs and reality, whether it be for counting people in transport or in buildings.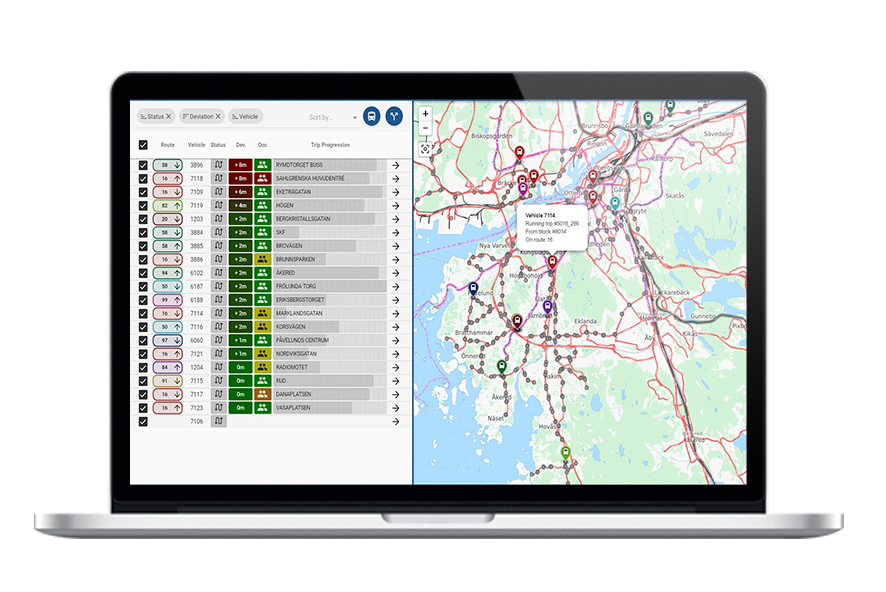 Insoft Research inc. is responsible for the development of software in regards to the exploitation and enhancement of traffic data.