DiagnoseKit is a Windows-based software that diagnoses and evaluates the performance of your Infodev onboard APC equipment. It makes troubleshooting easy and efficient for your team thanks to the multiple monitoring tabs.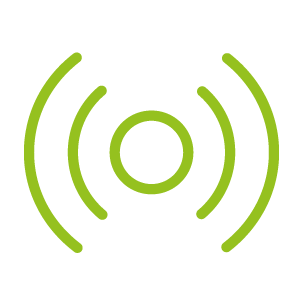 Monitor's sensors signal levels (and optical door switch when available) in real time.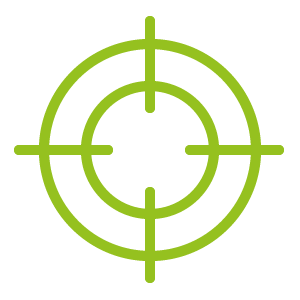 Representation in time of the sensor level signal.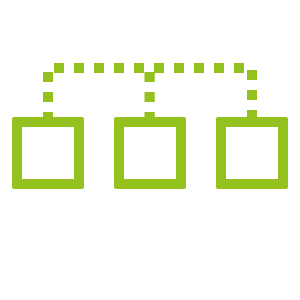 Verifies the communication between the GW-400, the sensor and the basic electronic optical operation.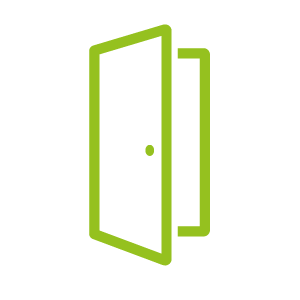 Show in real time the state of the door switch signal and indirectly if doors are opened or closed.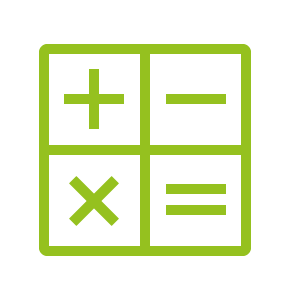 Provides the In/Out counts of all APC sensors controlled by the data logger.
Want to know about all our technologies?
With our devoted team of programmers, engineers, and designers, we create softwares tailored to your needs. Insoft Research can provide you and your team a turnkey product that can be easily integrated and customized to help you solve your everyday challenges.