Looking for something specific?
Depending on your operations, we understand that you have specific analysis and planning needs.
That is why our solutions are designed to help you target and analyze the data you are most interested in.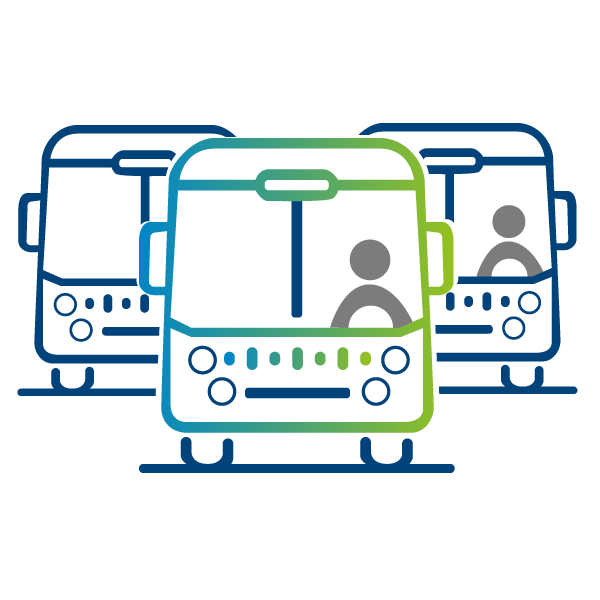 This Insoft WEB application allows your staff and users to view in real-time on their mobile devices several realities of your fleet such as :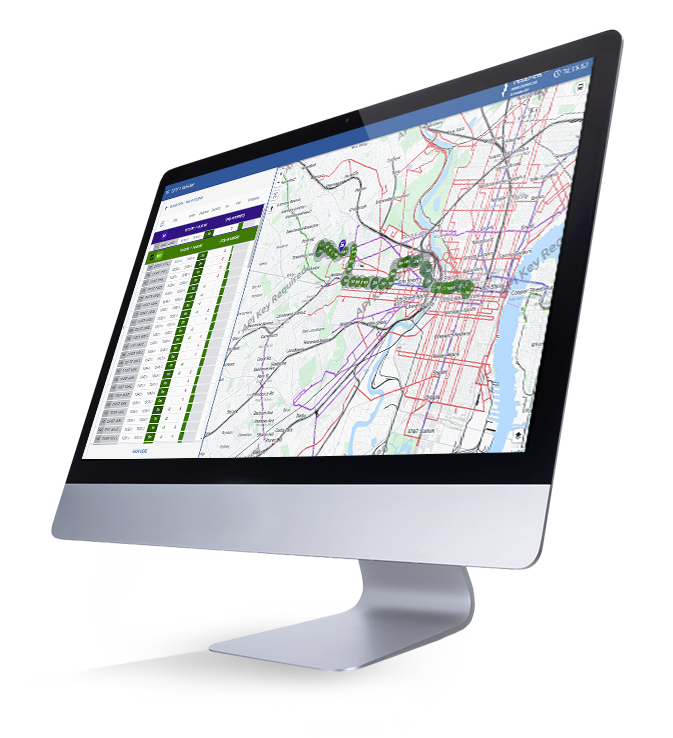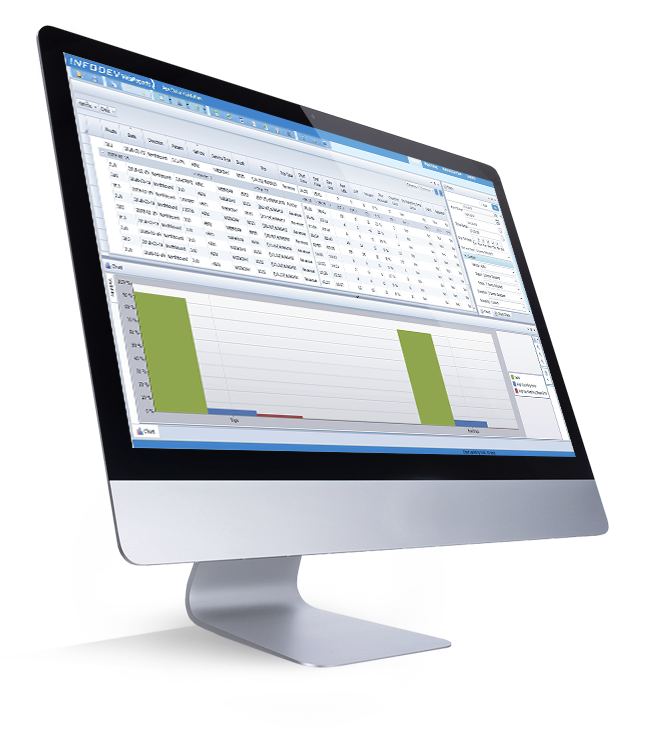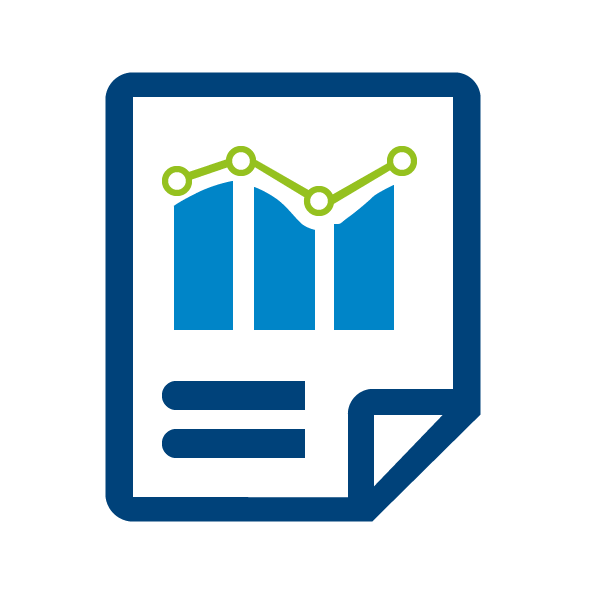 A powerful and flexible web reporting tool that will provide you with a detailed presentation of your transit operations. Tables and graphs are used to analyze the passenger counting data and schedule adherence. In addition, you will have access to a wide variety of performance reports (KPIs) specially designed in collaboration with experts and clients through the years. Examples of available reports include :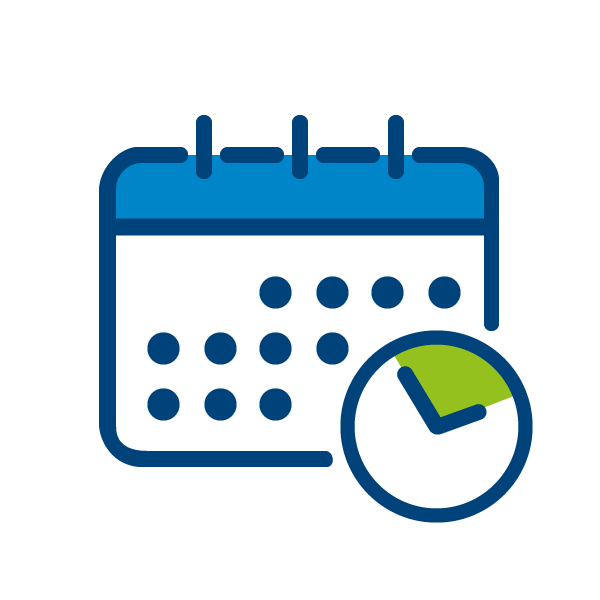 In order to provide meaningful insight to a transit authority, actual counting events must be matched against scheduled timetable events. Patterns is a powerful software used for the recognition and processing of the data collected within your fleet and data base. It takes into account the GPS positionning, vehicle number, passenger counting data and routes and journeys. You can import you data according to several industry standards, for example :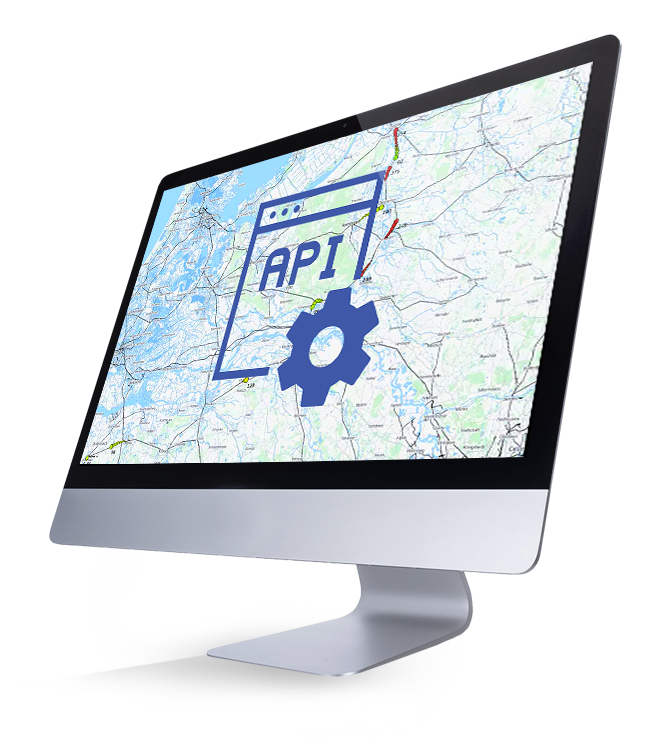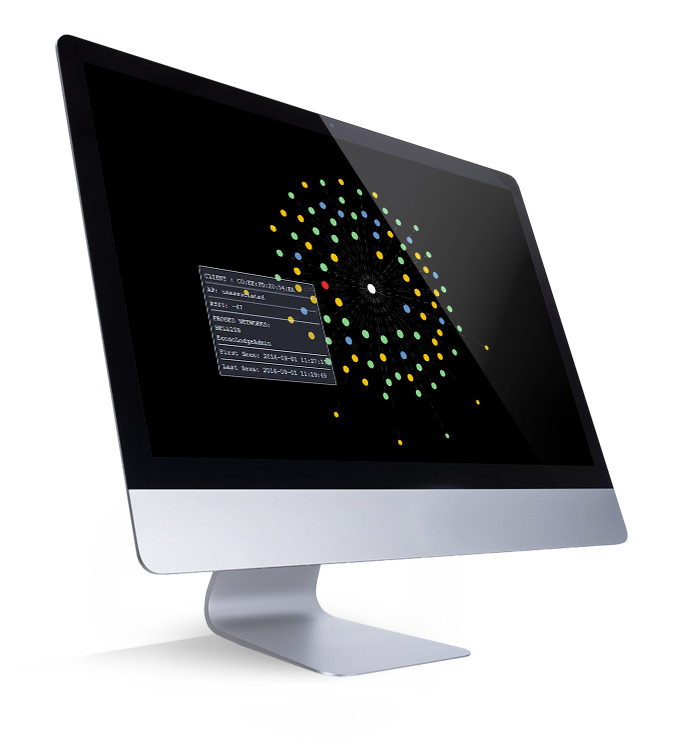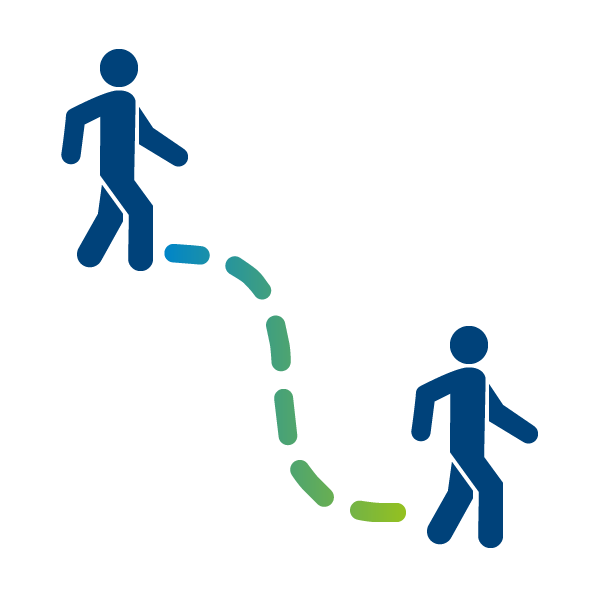 The Insoft Passenger Journey Tracking System (origin-destination) is a new addition to our software suite. This solution allows you to know the habits of your users in total confidentiality. Ideal for :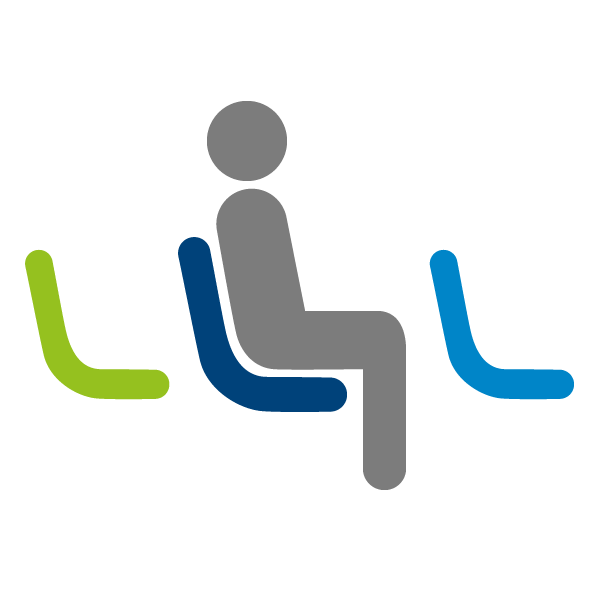 Application that process, calculate and analyze passenger occupancy using the client's automated counting data and real-time data.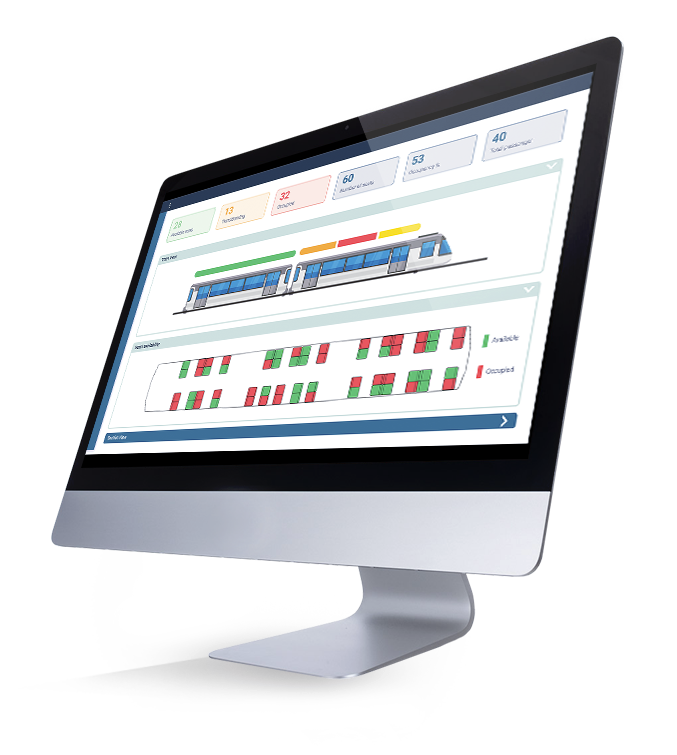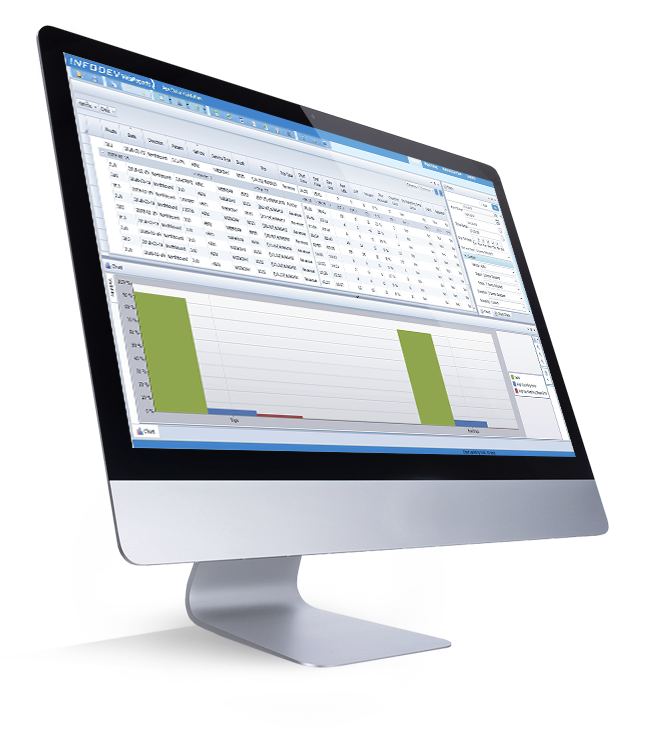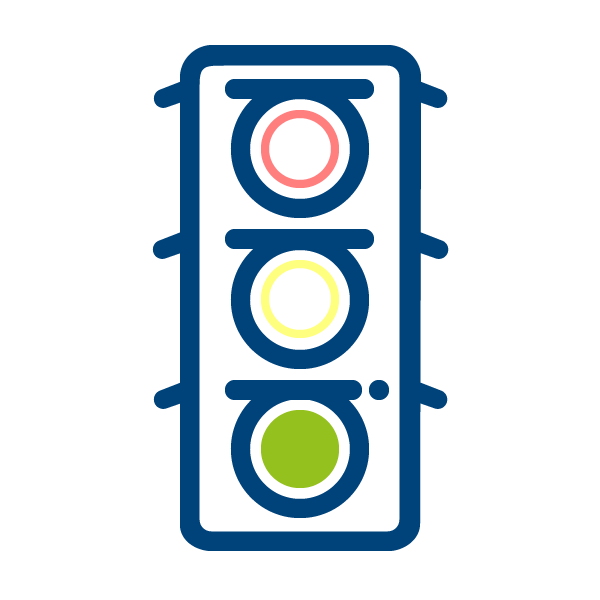 One of the major reasons for delays in public transportation is definitely the waiting time at traffic lights. Insoft's PRIOFEUX solution is an essential asset to maximize the routes of your vehicles. Our systems calculate in real-time the estimated arrival of the vehicle in order to extend the green light or to shorten the time at the red light. Our software platform also enables advanced analysis, after data processing, to optimize the route. Our calculations allow for an efficient and safe transition for all road users.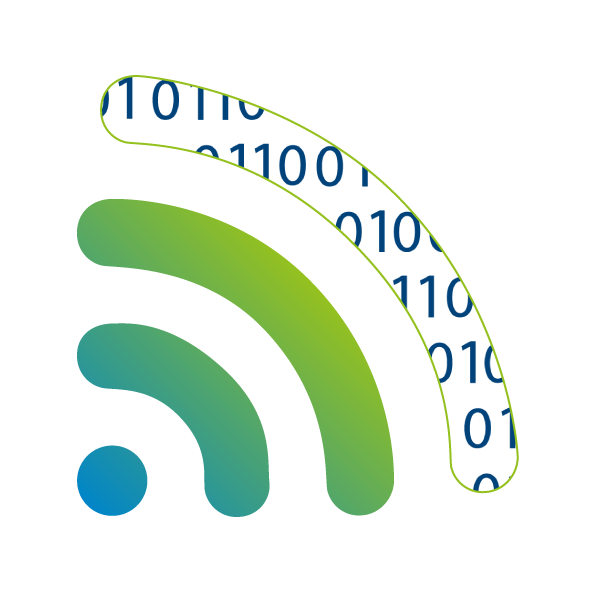 Garage Server Deamon (GSD) is a communication platform acting as a bridge between on-board computers and the internal network of a transport company (IP, Wifi, Ethernet, Cellular, etc). The software manages the process of detecting on-board computers when they arrive at the maintenance garage as well as the management of tasks such as :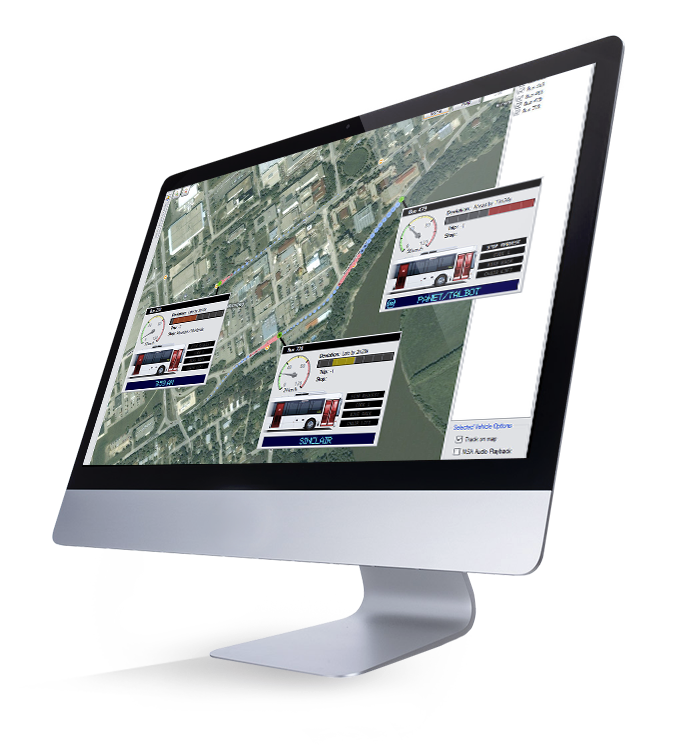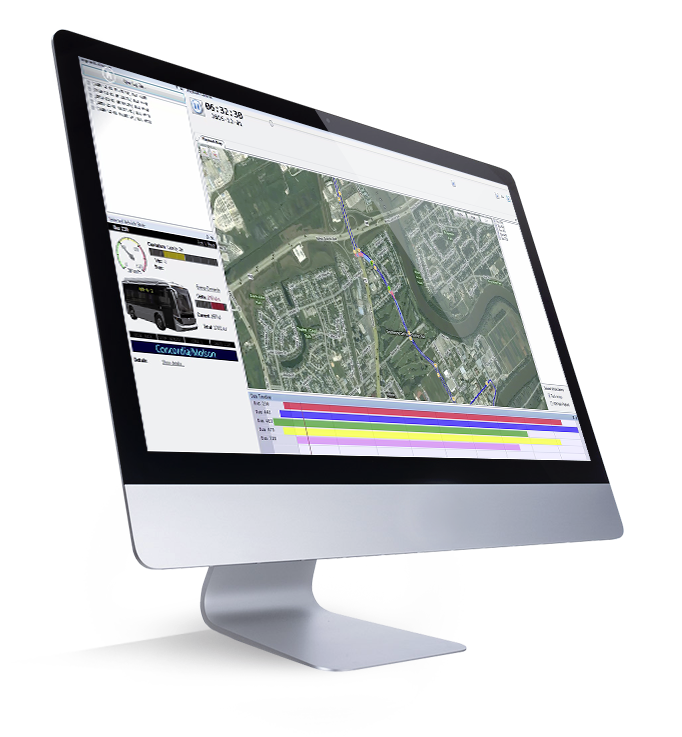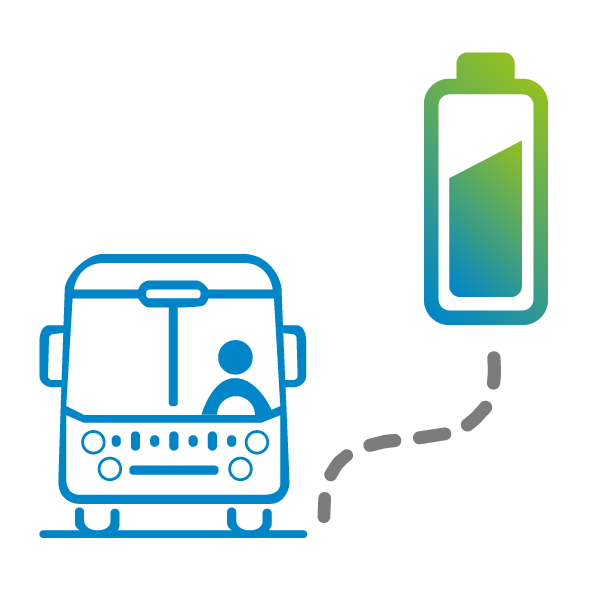 A software tools used for calculating, analyzing, predicting and optimizing energy consumption for electirc and conventional vehicles. allows you to improve several aspects of your fleet :
Optimize your transit with our solutions
Our team would be glad to answer your question, don't hesitate to request information about our softwares.